Ride for Wheelbeing
It's time to get rolling and make a difference for RUOK? This year Hockeyroos Ash Nelson and Rach Lynch will be leading a lycra clad bike gang including ex West Coast Eagles star Chad Fletcher and fellow current and ex Hockeyroos Teneal Attard, Kate Hollywood and Marnie Hudson.... plus many more athletes to be confirmed.

The group will be pedaling from Perth to Albany, stopping off in rural WA towns to provide coaching clinics and speak on mental health and wellbeing. We aim to raise awareness and reduce stigma around mental illness, while raising funds for future RUOK programs.
Funds raised so far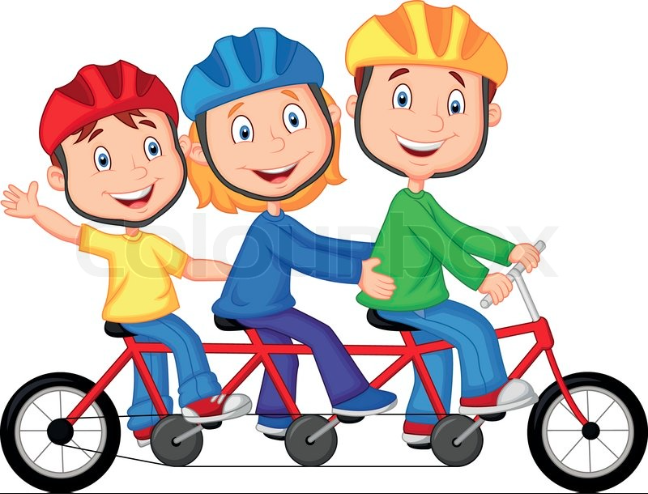 $0.00
We are asking for the community to get behind our 725km+ Ride for Wheelbeing and make a donation to a wonderful cause. With 65,000 attempted suicides and 2,500 reported suicides per year enough is enough!
When: Between 13/10/2016 and 22/10/2016
Where: Perth to Albany.
R U OK? is a not-for-profit organisation whose vision is a world where we're all connected and are protected from suicide. Accordingly, our mission is to encourage and equip everyone to regularly and meaningfully ask "are you ok?"
The best thing you can do is raise the question "are you ok?" with your mates. But raising awareness in your community too, will certainly help our cause. As will donating funds.
We're a registered Australian charity, so donations over $2 are tax deductible (our ABN is 25 138 676 829). Both donations and fundraising contributions will help us inspire more Australians to have regular, meaningful conversations every day of the year. This includes:
• Help expand the team so we're there to help more workplaces, schools and communities
• Develop more tools and kits to inspire meaningful conversations
• Do more research and evaluation, so we can learn and grow
RECENT DONORS
| Supporters | Amount | Message |
| --- | --- | --- |
| Kym Saunders | $21.20 | |
| Bill Allen | $50.00 | |
| Rach Lynch | $320.00 | Rio Tinto Hope Downs fundraiser |
| Stacia Joseph | $1,060.00 | We couldn't think of a better way to spend this money for our Wedding. Keep doing what you're doing, you guys are making a difference. Much love Stacia & Eddy X |
| BCGS | $424.00 | From BCGS - Hockey, Cricket, Basketball and Netball Clubs |